Change is hard.
My very first project of 2022 wasn't the thing I was planning on creating. In fact, it wasn't even really making something new, but re-making something I didn't want to redo.
At the end of 2021, Coursecraft, the platform I used to host my on-demand online classes decided to go out of business. They were a small company (which is part of why I loved them) but that means that I think they got a little burn out being constantly on the front lines of keeping everything up and running. I think many of us can relate to that. When they said that they were going to turn everything off in April, I spent a couple of days thinking.
Did I want to go to the trouble of moving everything to a new platform?
Are students going to be upset if I couldn't automatically give them access to the new class?
Would they even notice if the classes just disappeared?
Were enough people registered for them that it made sense to continue? Would the additional time investment be worth it?
Could I find a new platform that didn't cost a lot more?
It was the kind of unforeseen event that forces you to take a look at things in many different ways.
I decided that those on-demand classes are something I love to teach. Even though I am not right there talking to students in real time, it's still a great teaching experience. I know that the students have so many more options. You can do the whole thing at once or come back and work on it whenever you have 10 minutes free. You can jump back and refer to something that you don't quite remember. I know there are classes I wish I could do that with. I took a book binding class last year and I am certain that I couldn't make another one on my own at this point. I took good notes, but I have forgotten so much because everything was so new. But most importantly when I look back at the last couple of years, those online classes are a big gold star in the "positive things that happened" column. There sure is a whole lot of negative that happened, so it really is nice to have something to celebrate.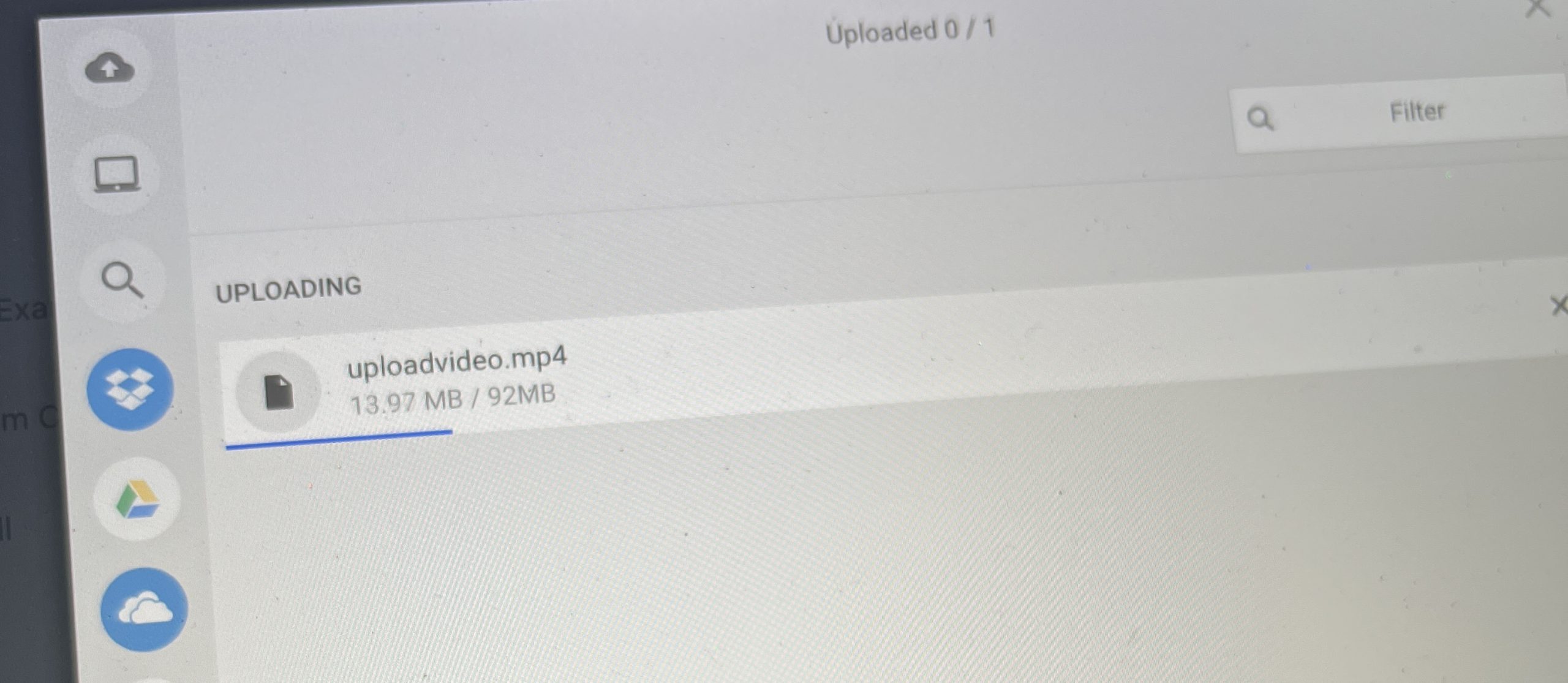 Ultimately, I decided to move everything to Teachable. It was super similar to what I had before and I like a lot of the features it has. On the other hand, some things aren't as good and I'll have to change how a couple of lessons work. It's slow going. There's no tool to help you migrate something like this. Just a lot of copy and paste and waiting for videos to re-upload. I've listened to music and a book on tape. One morning I played an online game of Settlers of Catan while I waited on video uploads. It's been great thinking time. I thought about new classes to teach for this spring and what I'd like to add to my new school at Teachable.
I even made a deal with a friend of mine who is working on a similar project right now: something she wants to get done, but at the same time dreads doing it. We've been sending each other progress photos and grouchy observations when things aren't quite going as smoothly as we had hoped. That was the best idea ever. It makes it not quite as hard when you have someone to complain about it to.
So things might look a little topsy-turvy on that classes page right now, but I think more good things are to come. And it's nice to take a minute to re-evaluate and come up with the same conclusion that I did when I started. Classes are a great way to connect with my community or artists and makers and I hope this is the start of more new great things this year.