There is a lot going on in the world right now that makes some of us want to scream. I get it. But I think we need a little break from that to talk about a different kind of screaming.
Let me introduce you to Amber.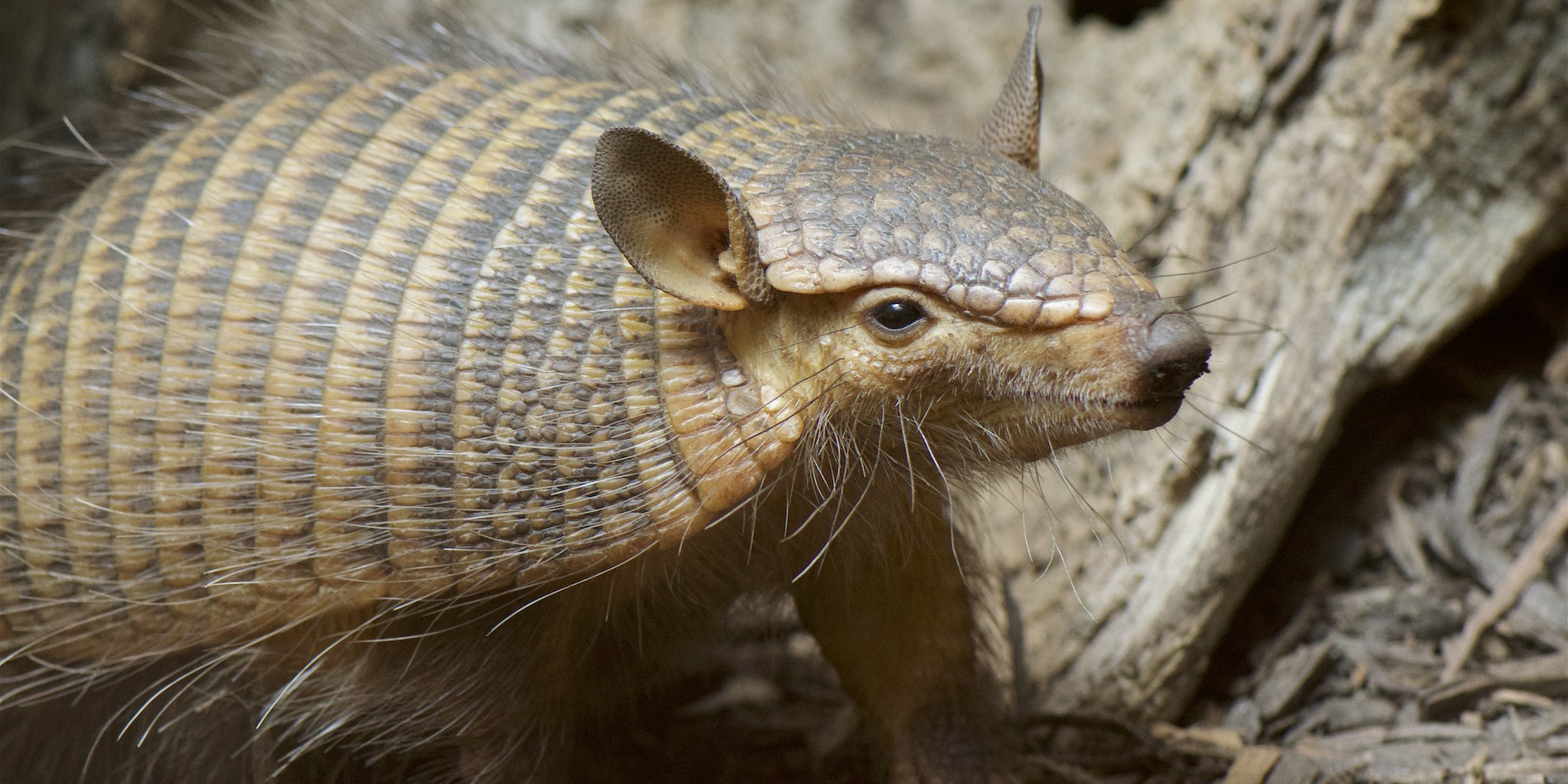 She's a screaming hairy armadillo from the Smithsonian National Zoo. They tweeted about her last week. And my mom and I both saw it and were curious. Why was she called a "screaming" hairy armadillo? I get the parts about hairy and armadillo, but screaming?
So we Googled it.
And then we got the giggles. My dogs are now in love with Amber's cousin-in-the-video and come running in the room when I play the sound. I told my mom "I think I need to design something with screaming hairy armadillos on it". This might be the first fabric I have ever designed inspired by a sound. 🙂
So I thought about that for a couple of days. I have been working non-stop on grant/exhibition projects and I needed a day to goof off and design something fun. And I thought it would also be fun to talk a little about that process.
First I studied a bunch of armadillo photos and thought about how to make that great armor texture they have. Cut paper bits? Something photographic? Lace? Then I saw something pop up in my Facebook feed about making a paint texture with bubble wrap.
So I grabbed a piece of bubble wrap and some double-sided tape and made myself a roller around an empty soda can. I squirted out some paint […]