A year ago in September, I was teaching a Zoom class and my husband heard a "whump" from the other room. He thought the dog had gotten into something upstairs, but when he went to investigate he found that a large section of our ceiling had fallen down. Our house was built in 1927 and is a beautiful Craftsman style bungalow, but the upstairs hadn't been updated at all. So that nearly 100 year old fiber ceiling tile just gave up.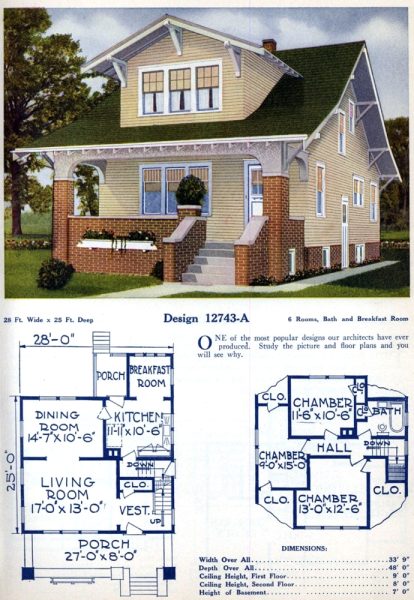 The downstairs is beautiful with all of the original oak woodwork and maple floors. Ours is very similar to this one with a little larger footprint and only a "half" story on the top level so the ceiling is only full height in some parts. Our upstairs is one big open room and was our bedroom and my husband's work-at-home office during the pandemic. When we bought the house 20+ years ago, the people we bought it from (Harold and Olive) were in their 90s and were only the second people to own the house. They had "finished" the upstairs into what we figure must have been a family room with knotty pine paneling covering every wall and tons of closets and storage nooks. It was functional but certainly not pretty. We lived with it because (as any of you know who have lived in an old house), there was always something else more in desperate need of being fixed.
At first we stared at the piles of disintegrating ceiling tiles and dusty paper insulation and laughed. Because what else can you do? And then we tried to figure out how to fix it. We knew we couldn't really do it ourselves, even though we are pretty experienced fixer-uppers. It's an entire floor of the house. That's more than a weekend project.
So we talked to friends and found a fantastic contractor. It took months to work into his schedule and talk about what we wanted to do. Then he was put on medical leave. So we had to get another contractor (also awesome) and work into his schedule. We pulled in my dad, who to our great good fortune is a retired architect with a love of old houses and creative problem solving.
Our "fix the ceiling and the insulation" project turned into a "what would happen if we cut open the roof and added a new dormer so we could have a second bathroom?" project. We had every intention of fixing up this space when we moved in so we had some money saved up (thank goodness) so that let us dream a little bigger than just fix it and we get to make it a new cool space.
Things I learned so far which I didn't know:
You have to have a certain ratio of square footage of space to windows to provide light and ventilation to meet building code. We had not even close to enough. Because it's one big room it has to have a lot of windows. Windows take 8 months to get right now. We ordered our windows in May and we are keeping our fingers crossed we will have them by the time we need them.
In 1927, walls of houses were insulated with newspapers sewn into booklets. We spent a lot of time crawling into the knee walls and rafters getting measurements so we could draw up plans and we pulled out fragments of December 1927 newspapers written in Norwegian (?).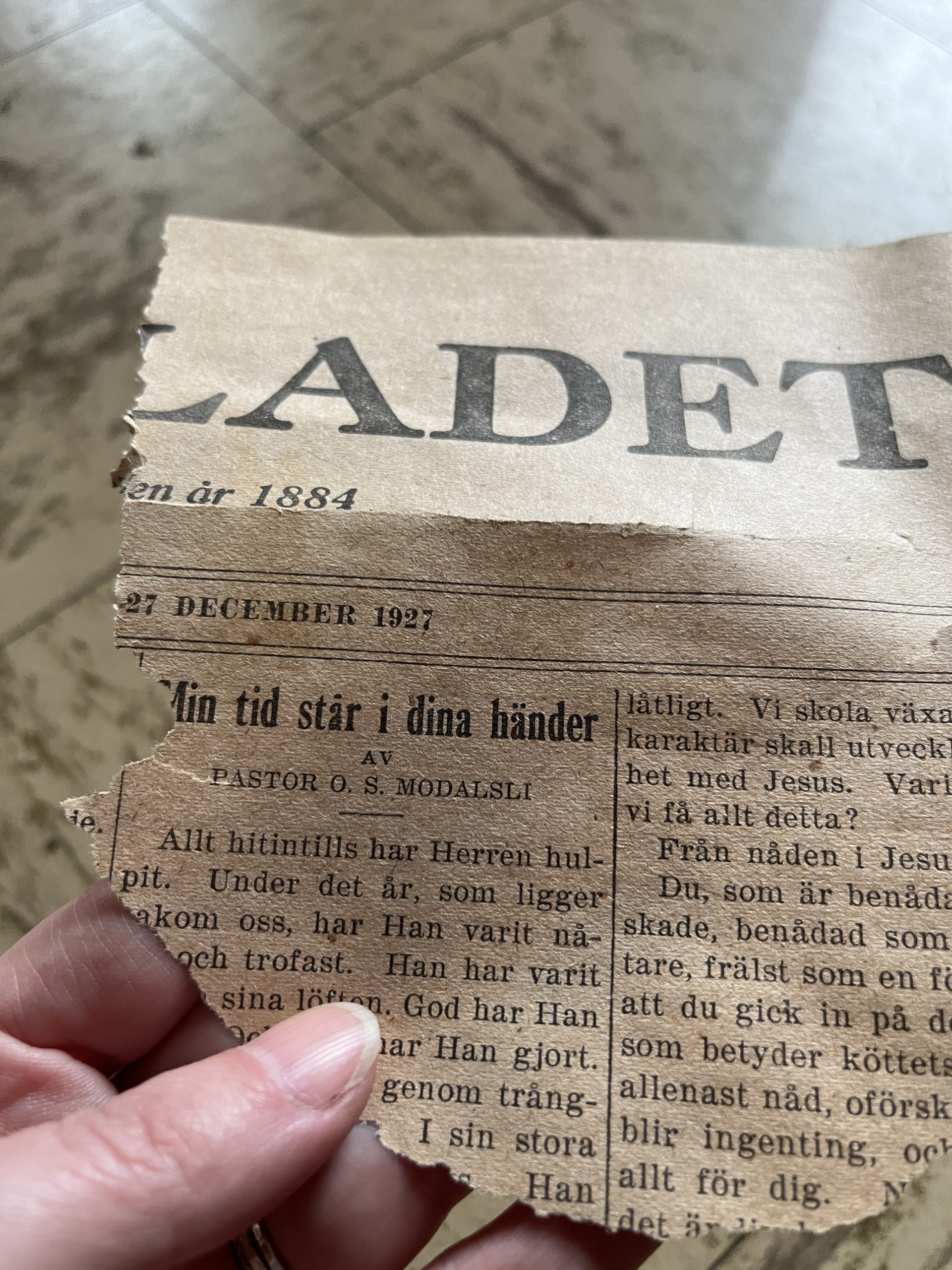 You don't want to have to figure out where to store the contents of an entire floor of your house for a year and a half. I just have one word for you about the state of my basement: yikes. Our basement is unfinished, so usually I have a "wet" studio for painting and a photo studio set up down there and it's our space for working on projects like fixing computers or unpacking craft shows so things don't have to be all over the dining room table. Next week I am rearranging, organizing and taking as many things as I can to goodwill to try and clear some space for the electrician and plumber to work. I can't even tell you how nice it's going to be to have the basement and upstairs usable again.
Asbestos abatement for those lovely floor tiles starts next week. Wish us luck!