Announcement: My online classes are moving to my website in early 2023.
I have closed my classes from the Teachable platform so they are no longer open for new registrations. If you have previously registered for one of my on-demand online classes, they will remain on the Teachable platform and you can still access your class as before through 2023. I will be transferring all of these classes to my website and hosting them here as soon as possible in 2023. We'll have some great new features and and ways to earn points for free bonus classes (I think). Please add yourself to my newsletter list to stay up to date for when the new classes are ready to launch.
I have more classes! See my Classes & Events Page for Online Classes that are live virtual events held on Zoom.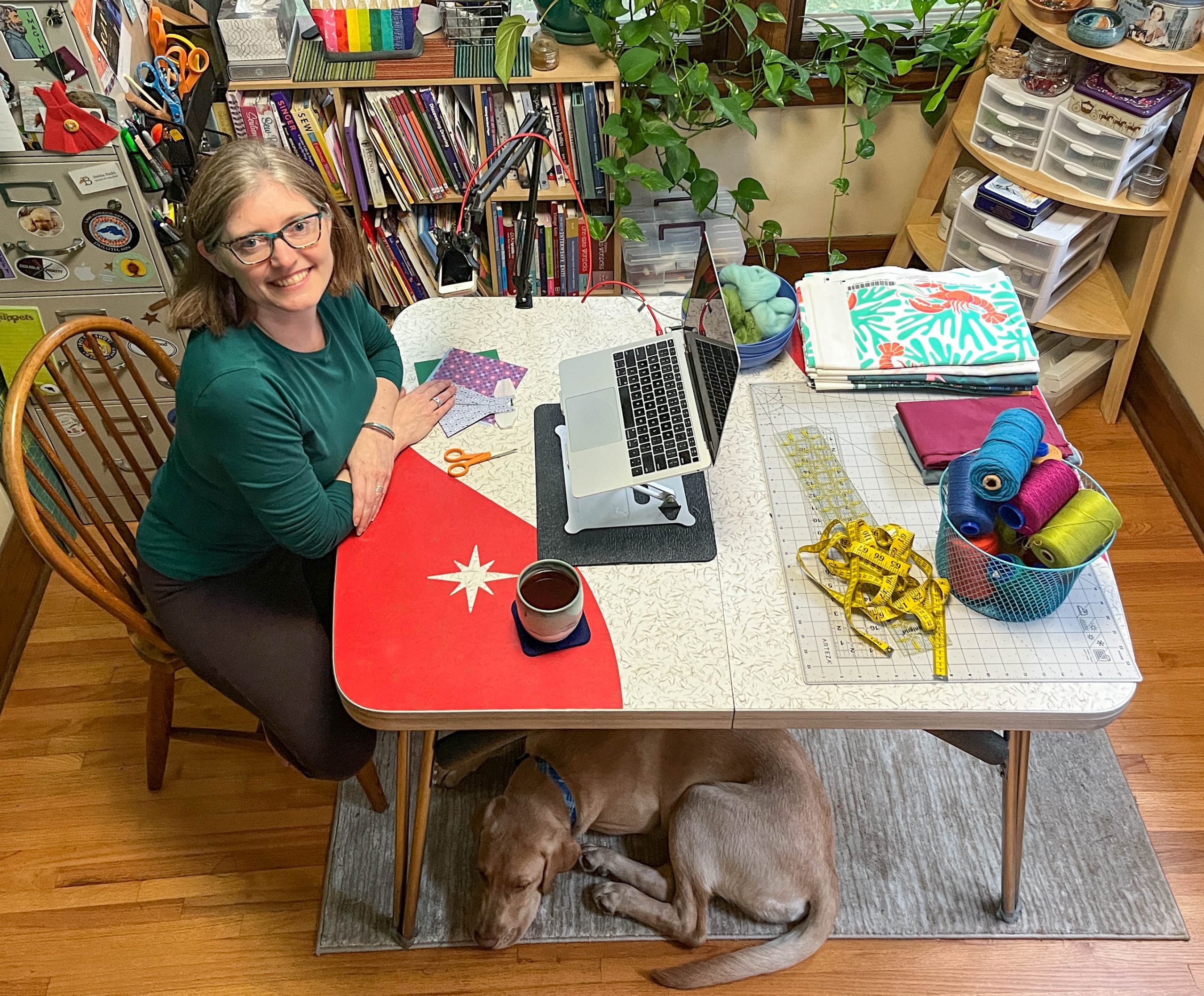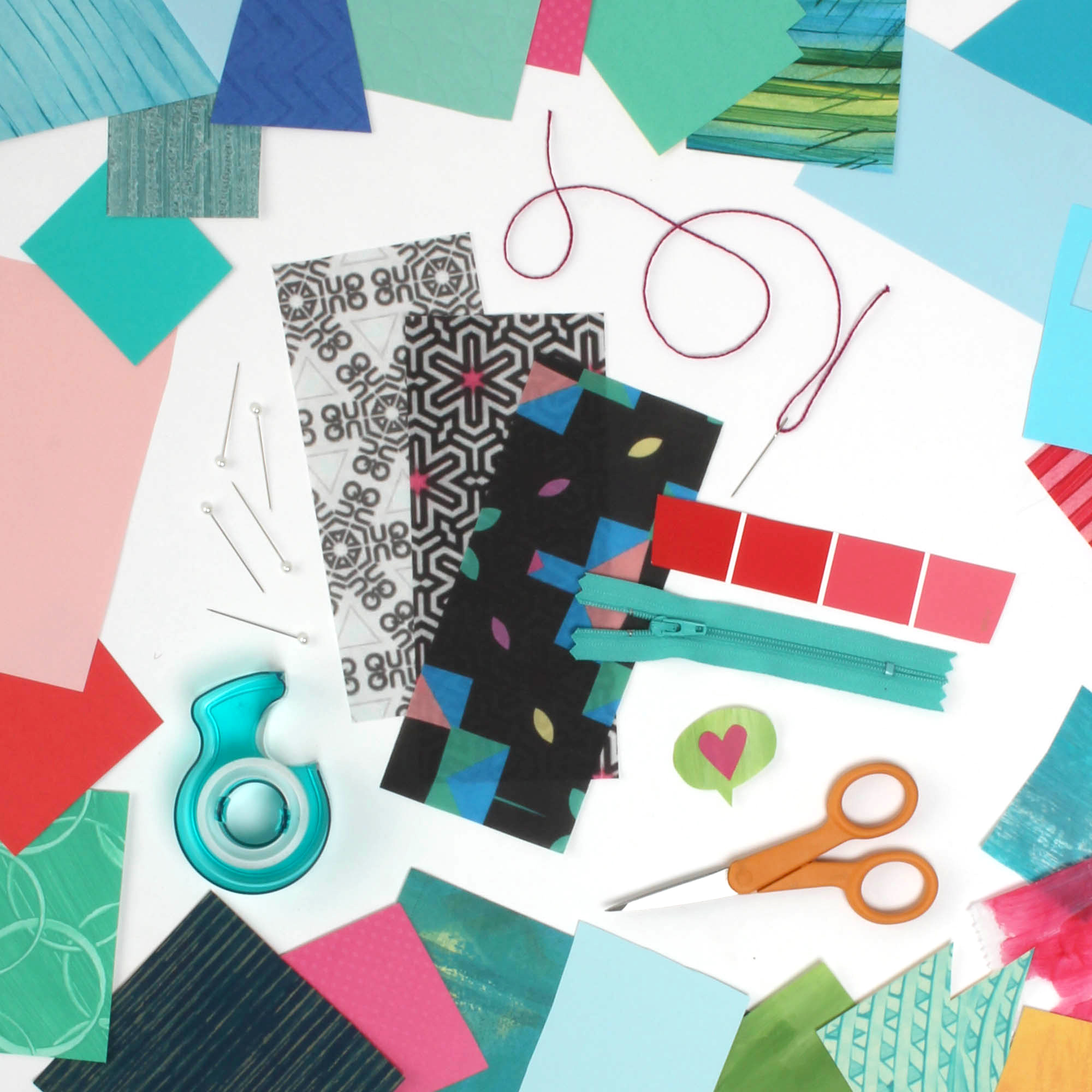 Question?
Have a question about online classes or a topic you'd love to see me do? Send me a message!