Upcoming Classes & Events
Blog
Our construction project is all-but-finished and so I thought it would be fun to look back with some before and after photos. The only thing left to finish is the stucco on the outside of the dormer and that should be happening in the next few weeks.
For those that haven't been following my series, the quick recap is that about 18 months ago, the pressed fiber tile ceiling on our second floor died of old age and fell down all over the bedroom and office that we had up there. We worked with my dad, a retired architect, to rethink [read more…]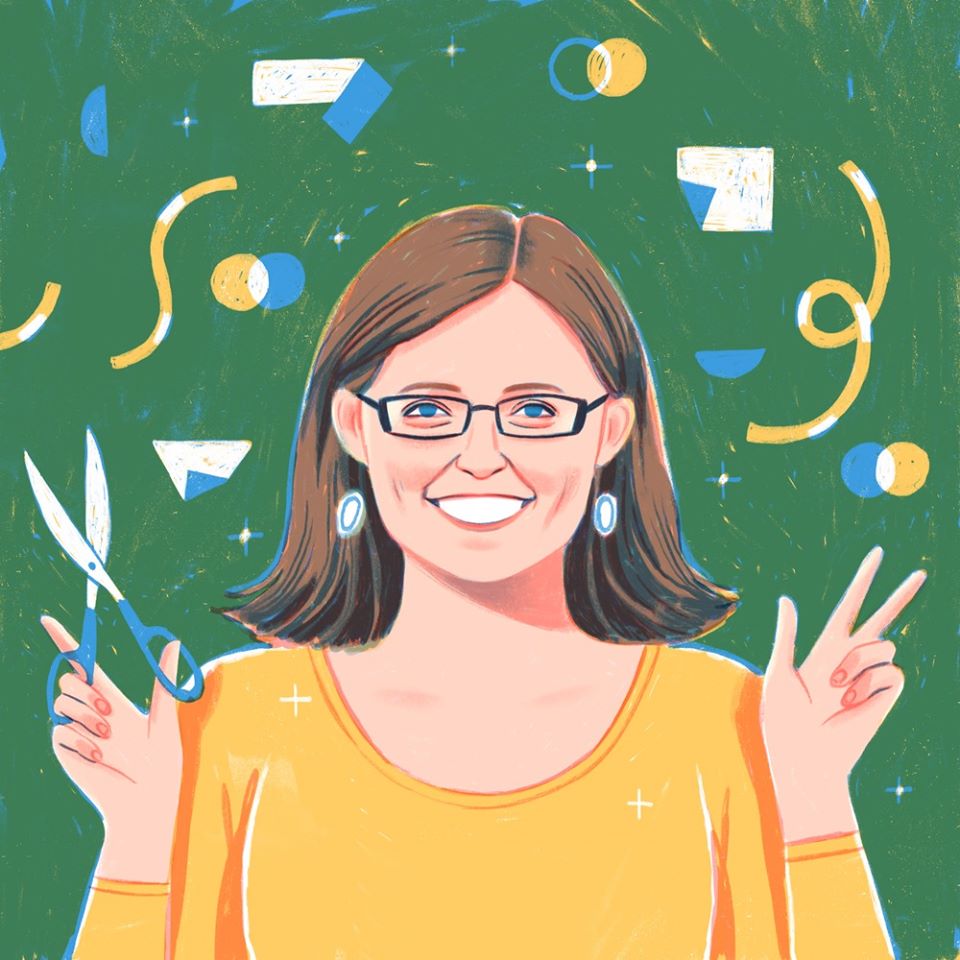 Talking about fabric design, Spoonflower, teaching, and the life and business of being an artist.
Teaching online and in person classes in embroidery, handcrafts, technology, fabric design and artist business skills.
Making wearable art and fiber art geekery.